We all love a well-told story. Stories inspire us. They motivate. They drive change.
In today's digital landscape, video production is one of the best ways to captivate an increasingly distracted audience and if done well, they will click through to buy your service or product every single time.
Our Directors and Producers know how to use videos to foster an emotional connection with viewers in a way that no other media can.
It's time to get your story in front of more people. From concept to launch, we'll deliver your message in a compelling way that engages consumers and drives measurable results.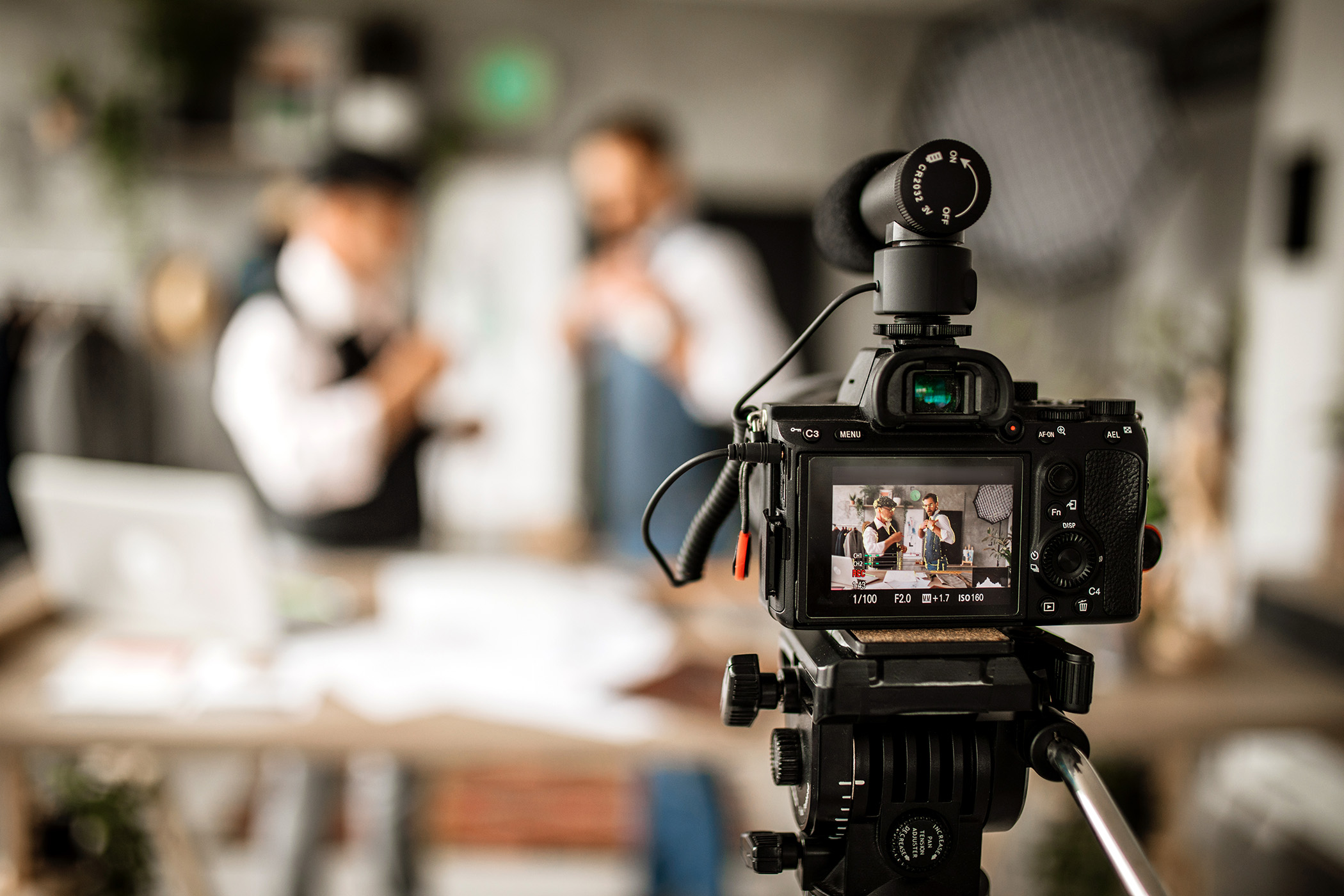 Give your company
a Voice
At Oregon Advertising, brand-focused storytelling is our bread and butter. We love getting at the heart of what makes your business unique, and we live to translate that story into whatever format resonates best with viewers.
Videography is one of the most powerful instruments in your marketing toolkit. Using the latest in editing and sound tech, our team will create professional-grade video content that's ready for you to share on television or online.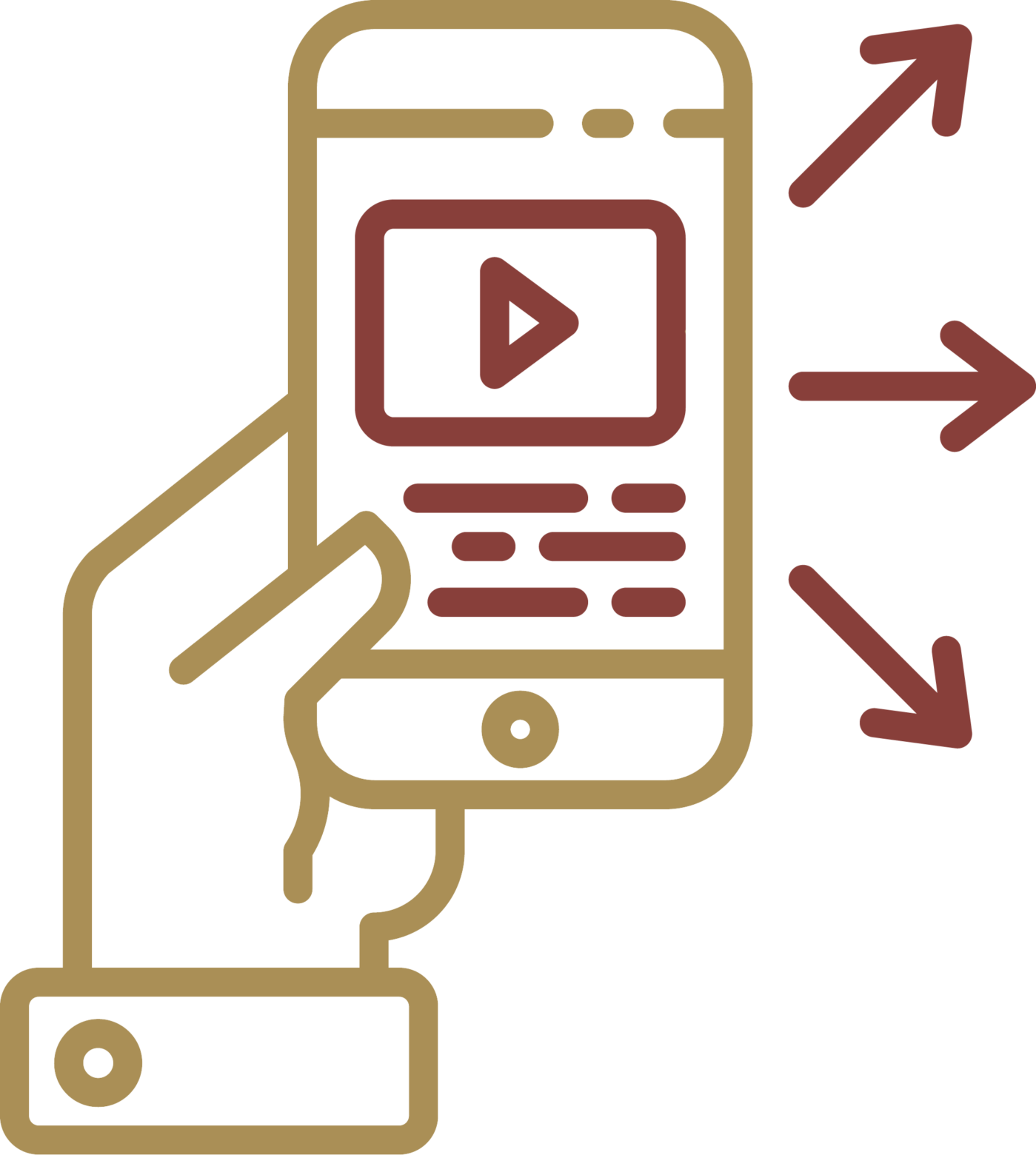 Our videos are shareable
We have the inside scoop on what people are sharing these days, and we'll use that knowledge to create videos that consumers are eager to re-post.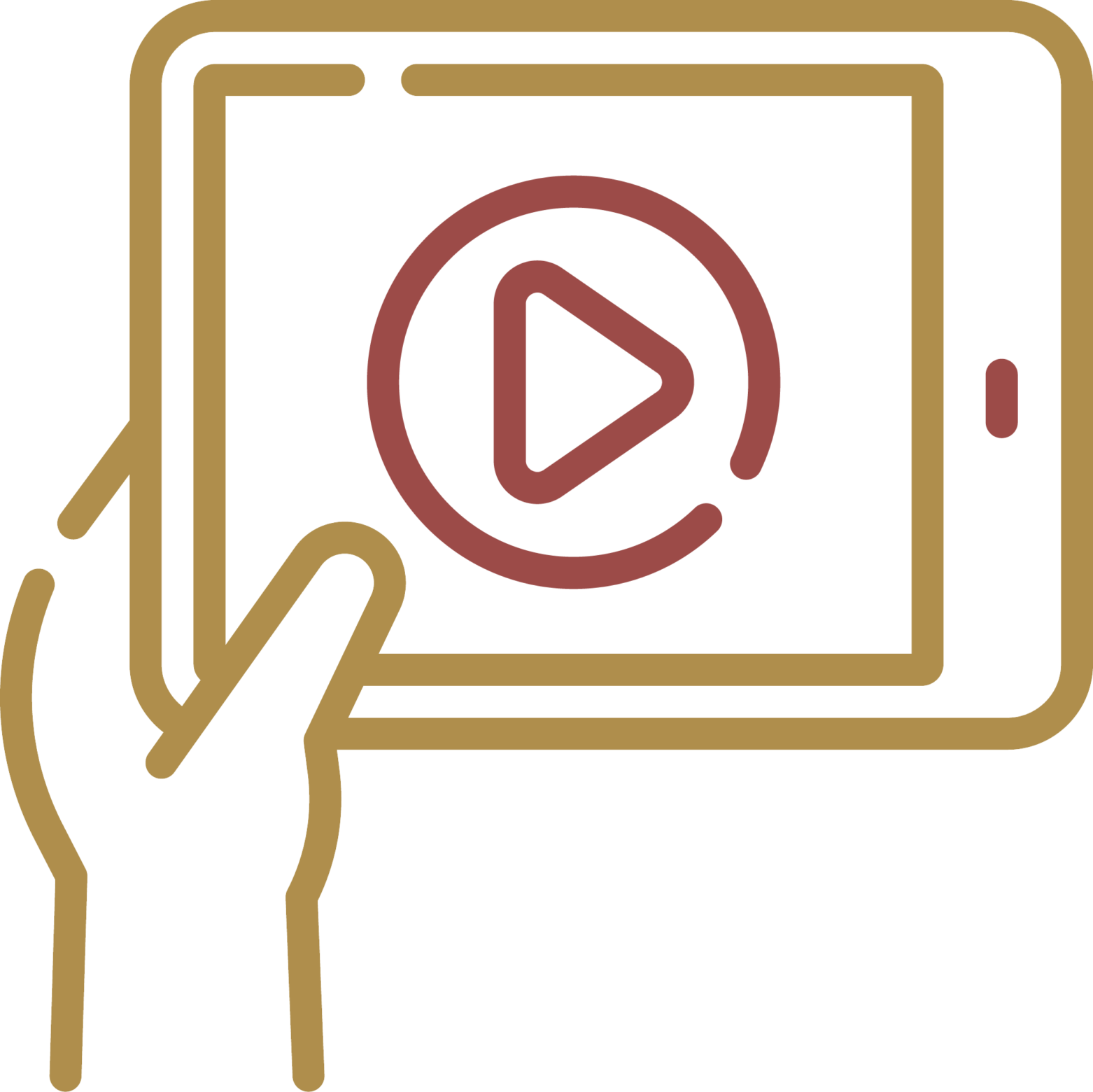 Our videos stick
Our work isn't done until we've created something worth remembering. Our polished and professional videos always leave a lasting impression.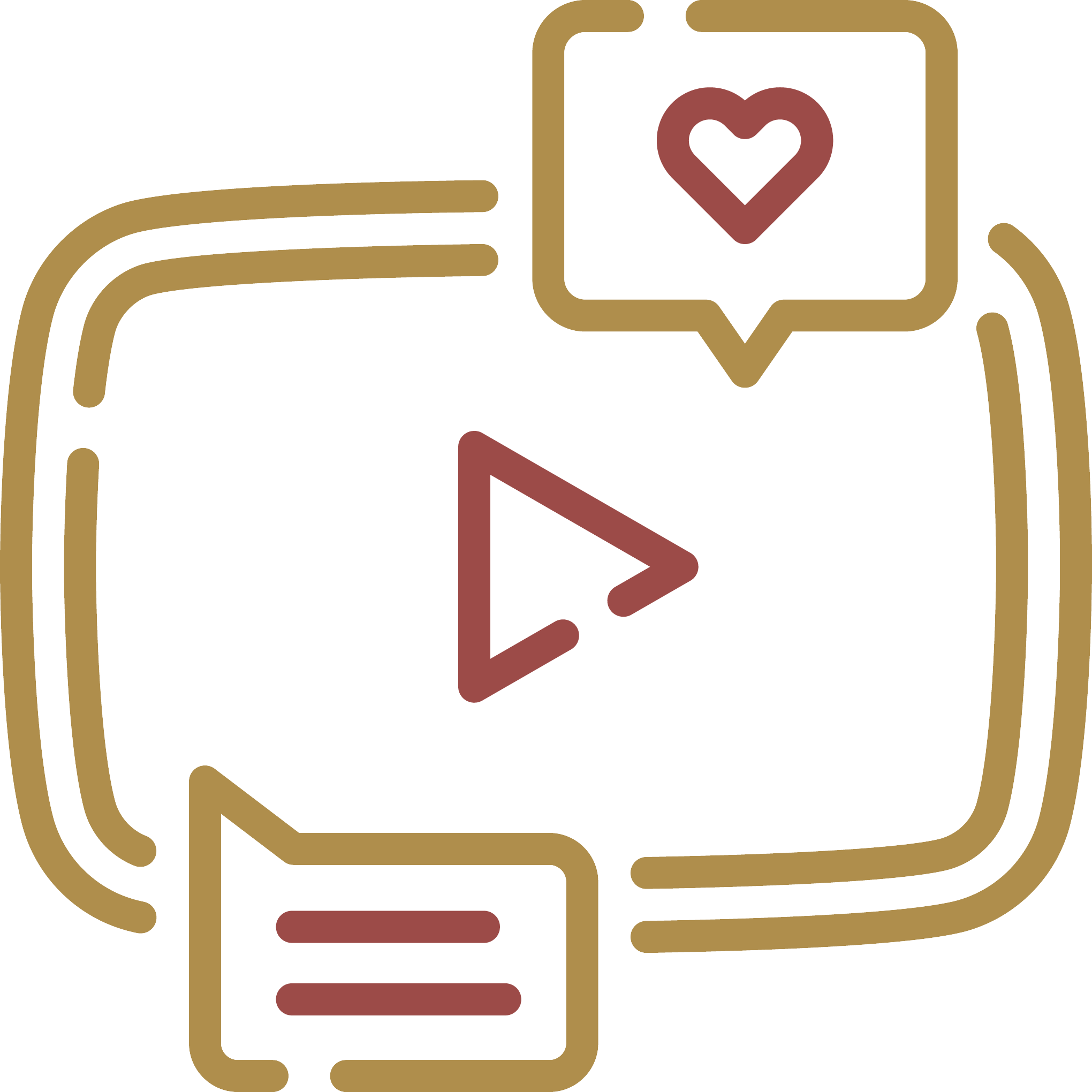 Our videos establish credibility
Video content will improve public perception of your brand exponentially. If you get it right, consumers will see your business as one that's here for the long-haul.
A package for everyone
There's no project that's too big or too small for our team to handle.
We do it all: from 7 second micro-social media posts to involved corporate brand documentaries. No matter the size, our crew of creators will optimize your video content to get your message across.
7-second Clips
Running ads is an artform and for some products and services, 7 seconds is a sweet spot that works. Make two boxes for future clips, when they click goes to a pop up larger page where they can watch.
15-second Clips
Fifteen second clips are a fan favorite for Instagram and Facebook and allow you to tell an engaging story. Look at what we did for Biz on Main and Urban Outfitters!
30 second Clips
30 second video clips are the new explainer videos and our video geeks will make it shine for you in such a way that consumers will want to engage.
Enhance your content.
Engage your customer.
Videos fortify your message, working in tandem with written content to showcase the traits that are unmistakably YOU.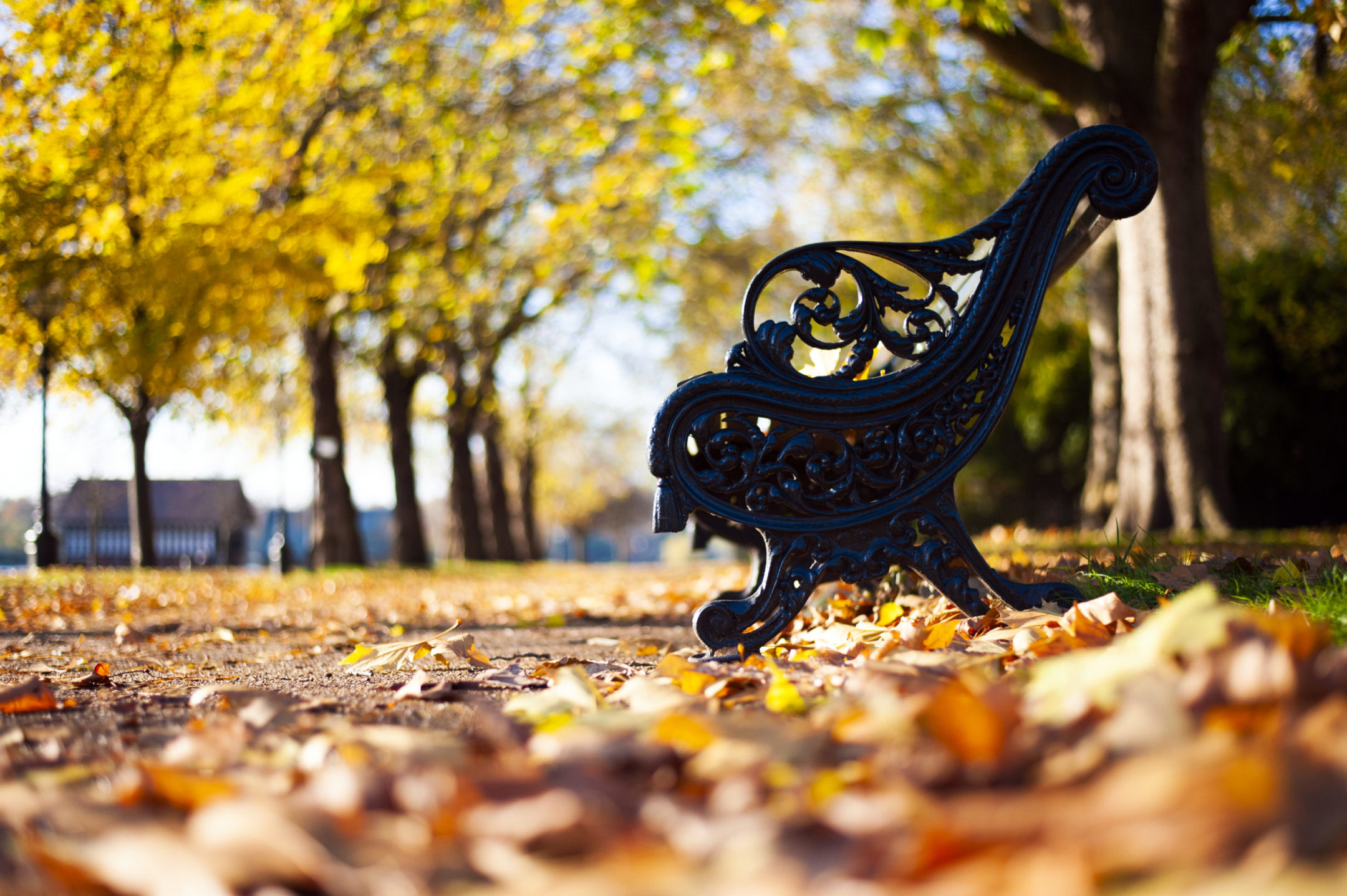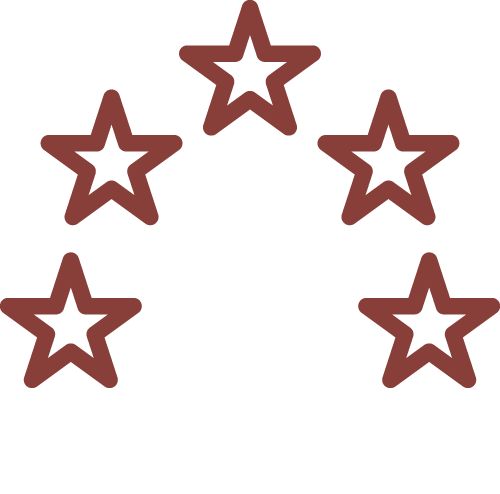 Focus on the customer
With your target viewer in mind, we identify your brand and brainstorm the most effective ways to get your message across.
Lights, Camera, Action!
Now for the fun part: your video shoot! Our directors pick out dynamic angles and striking visuals, tying it all together with complementary music.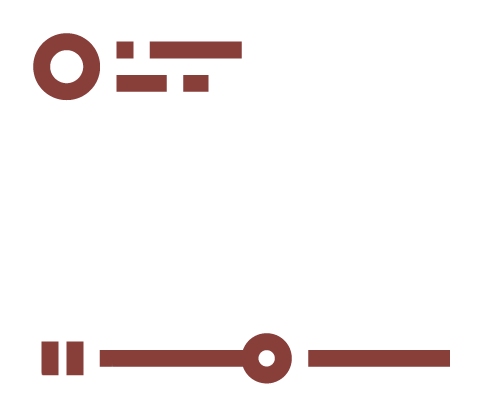 Optimization
Once we've perfected your design, we get busy optimizing your video for search engines, faster loading times, and proper display across all devices.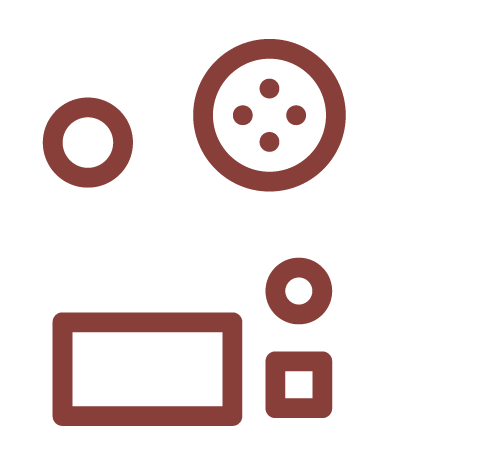 Keep the film rolling
Even after you hear the words "that's a wrap," our work here isn't done. We want to keep the momentum going, and the best way to do that is with another awesome video. Don't worry—we'll still squeeze in a happy dance for you.
Enough about us!
Please take the mic.
Get in touch and we'll help you achieve your digital marketing goals.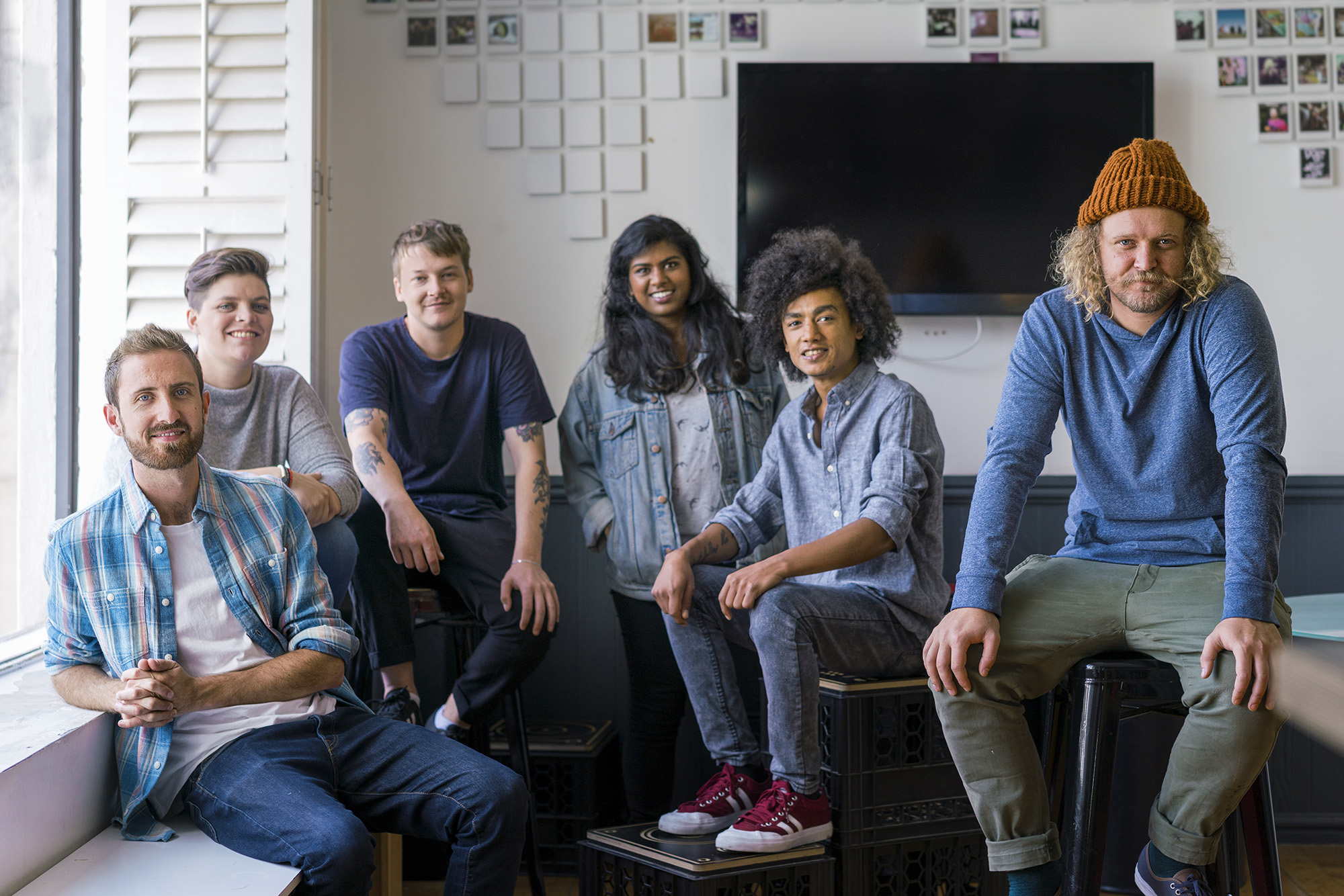 111 S. 5th Ave. Suite 3150 Portland, OR 97204

Email us