Our designers Rock
Good design depends on your ability to nail the ratio between science and art and our designs come from all sides of the Oregon ecosystem.
We'll find that sweet spot for you, constructing websites that are visually appealing and simple to navigate and make the client want to engage, buy, and interact with you.
Your website's visuals are as much a part of your story as its written content. The photos you choose, the color scheme you go with, your font choices — they all help to get the word out.
Our combined knowledge of aesthetics and functionality will help distinguish you from your competitors.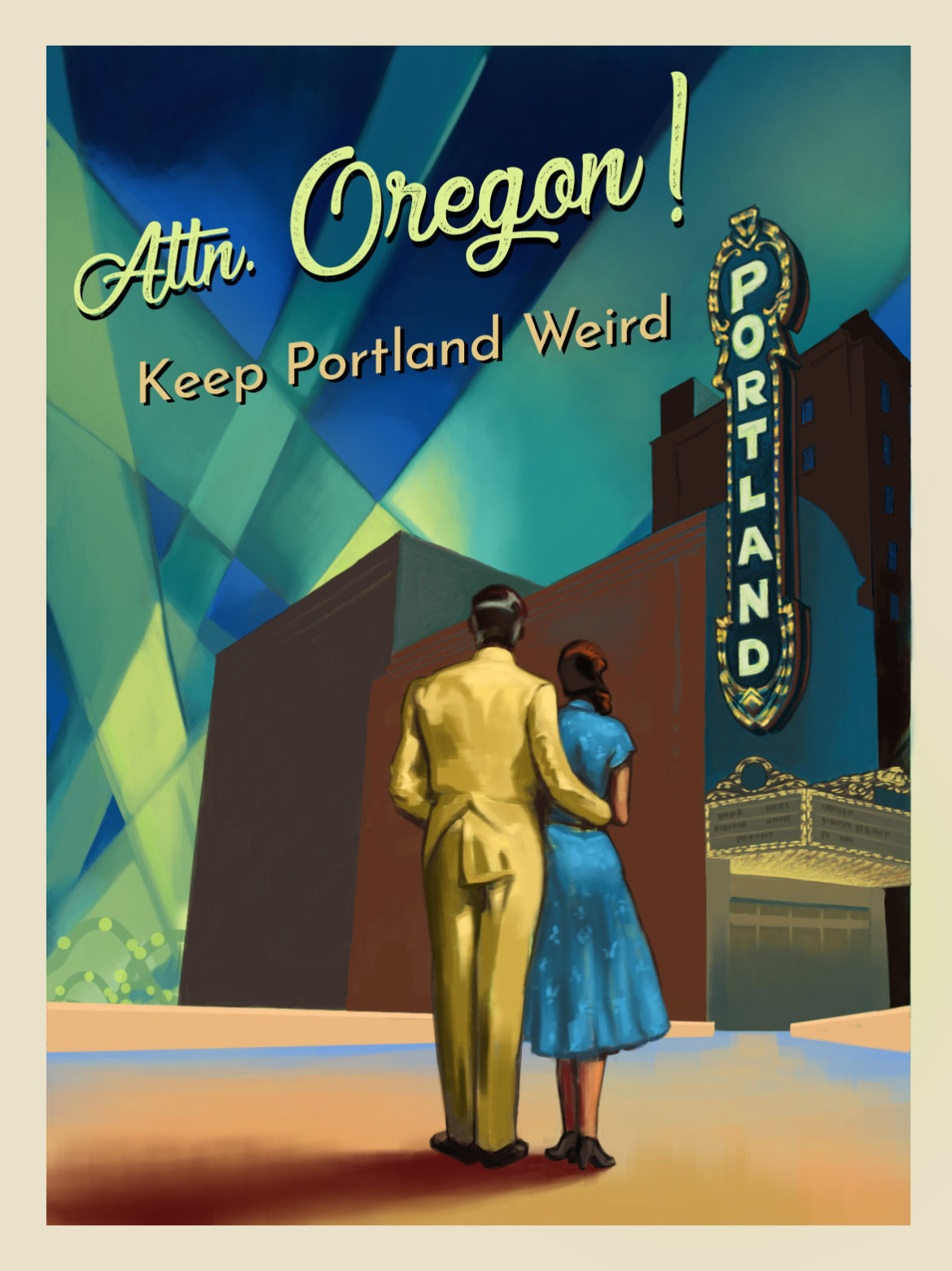 Get the Look
At Oregon Advertising, we've got an eye for this kind of thing. We know what works—and what doesn't. We love to create visually pleasing graphics that align with our clients' overall messages. And we're pros at implementing that "look" across the board.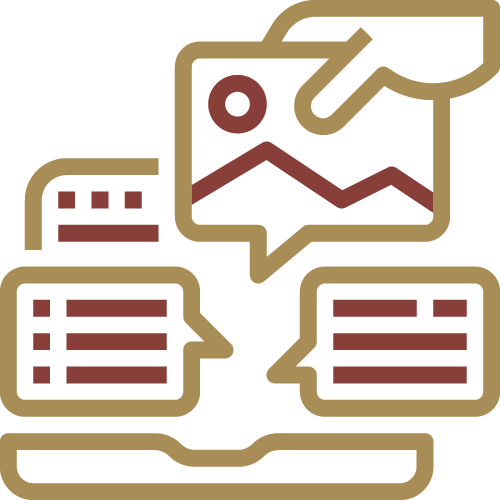 Enhance your copy
We reinforce your written content with design that matches your brand.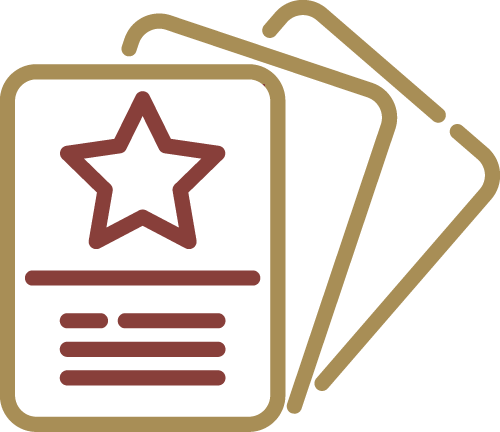 We solidify your brand with consistently used colors, fonts, and photo filters.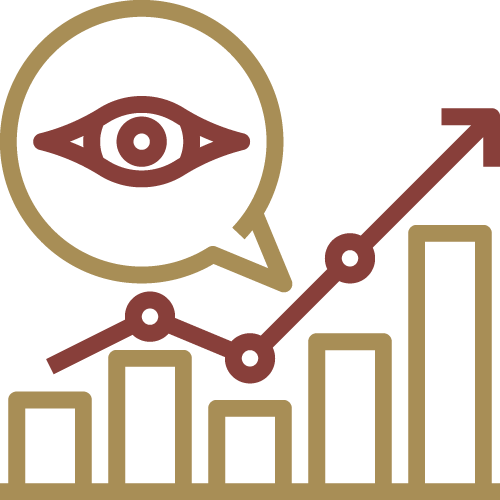 We optimize your images for higher ranking in search engine results.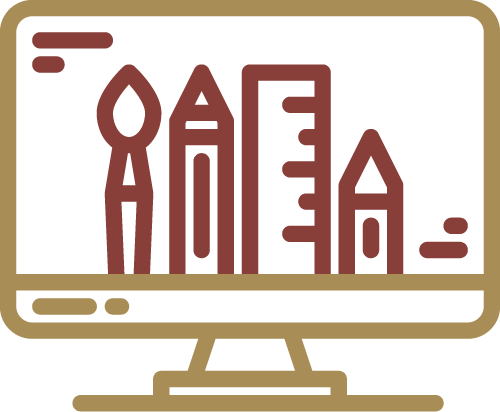 Make everything shine
We compose stunning banners, backgrounds, buttons, and logos for digital and print formats.
Stand out—in a good way.
Engage your customer.
"Design Nerd" is a label we wear proudly, and geeking out over color palettes and typography is one of our guiltiest of guilty pleasures. What can we say—we're passionate about creating killer visuals that catapult your brand into the spotlight.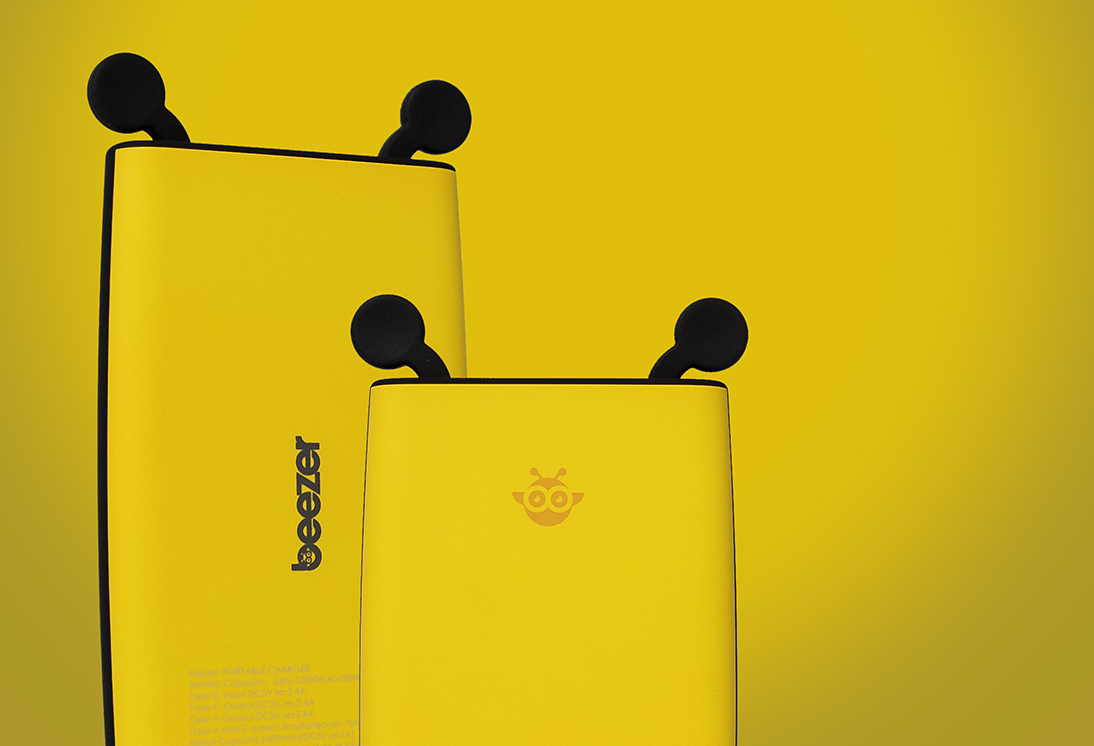 1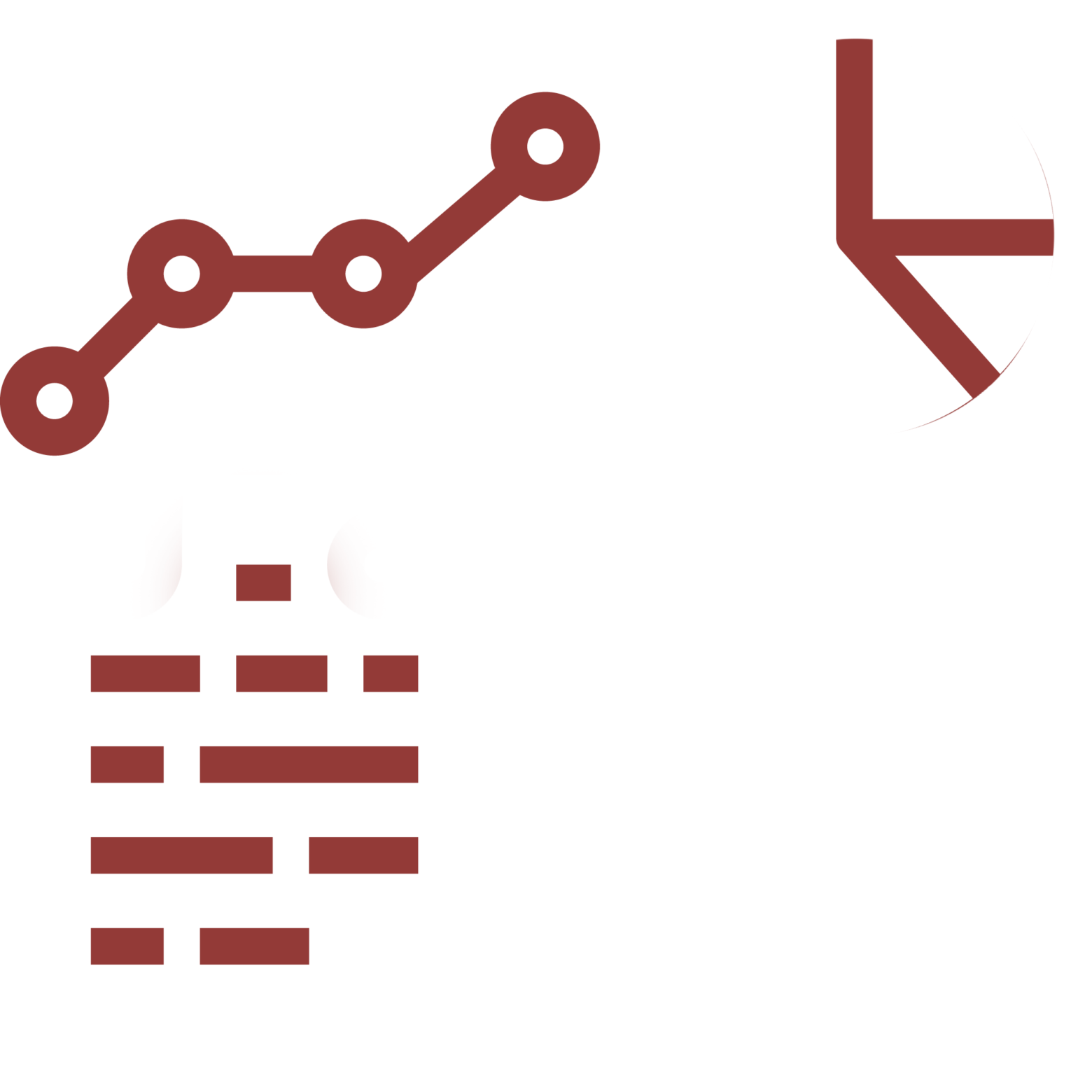 We study

what we're
working with
First, we'll take look at your current web presence to develop a design scheme that suits your page content. Don't have any content yet? No worries. We can get you that, too.
2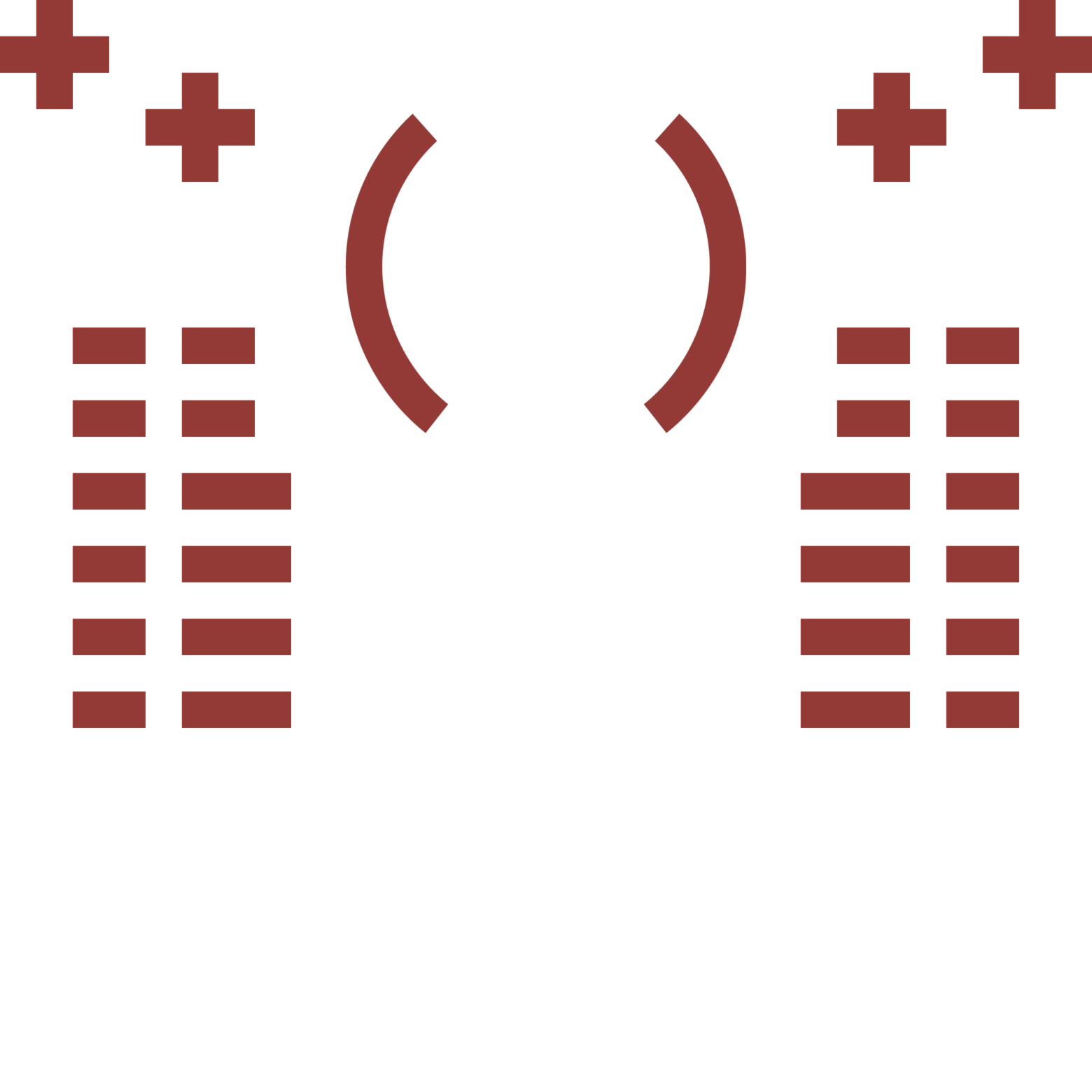 We cook

up a plan
and get to it
Once we understand your brand, our developers get to work drawing up custom images and graphics, piecing them together in an elegant and intuitive way.
3 We maintain


your makeover
It's all about consistency. We'll work with you to design future campaigns that stay true to your new look.



Enough about us!
Please take the mic.
Get in touch and we'll help you achieve your digital marketing goals.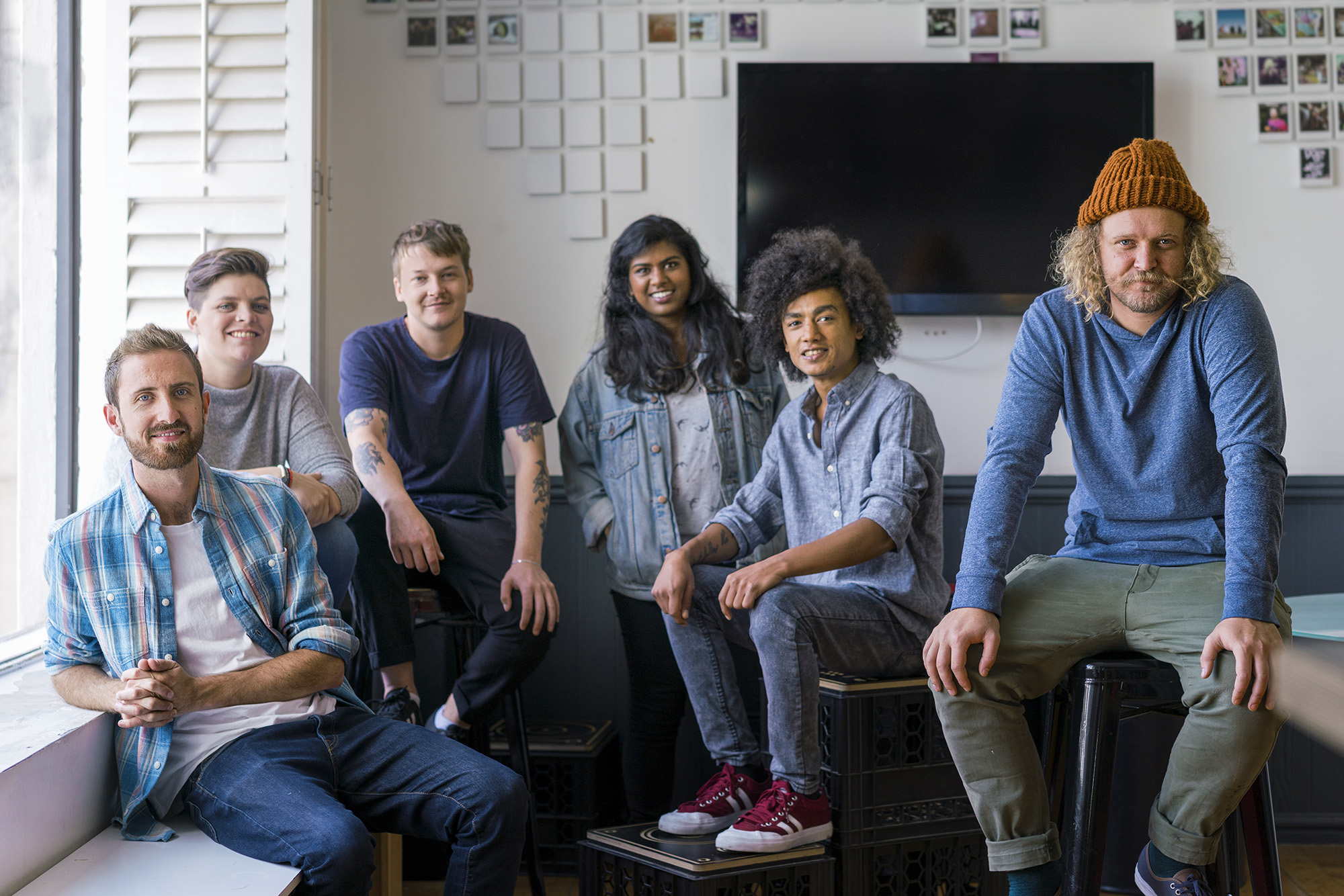 111 S. 5th Ave. Suite 3150 Portland, OR 97204

Email us