SEO CONSULTING
If you're not at the top, you're lost forever.
You found us didn't you? Let our ex Google and Bing Engineers take over, we got this.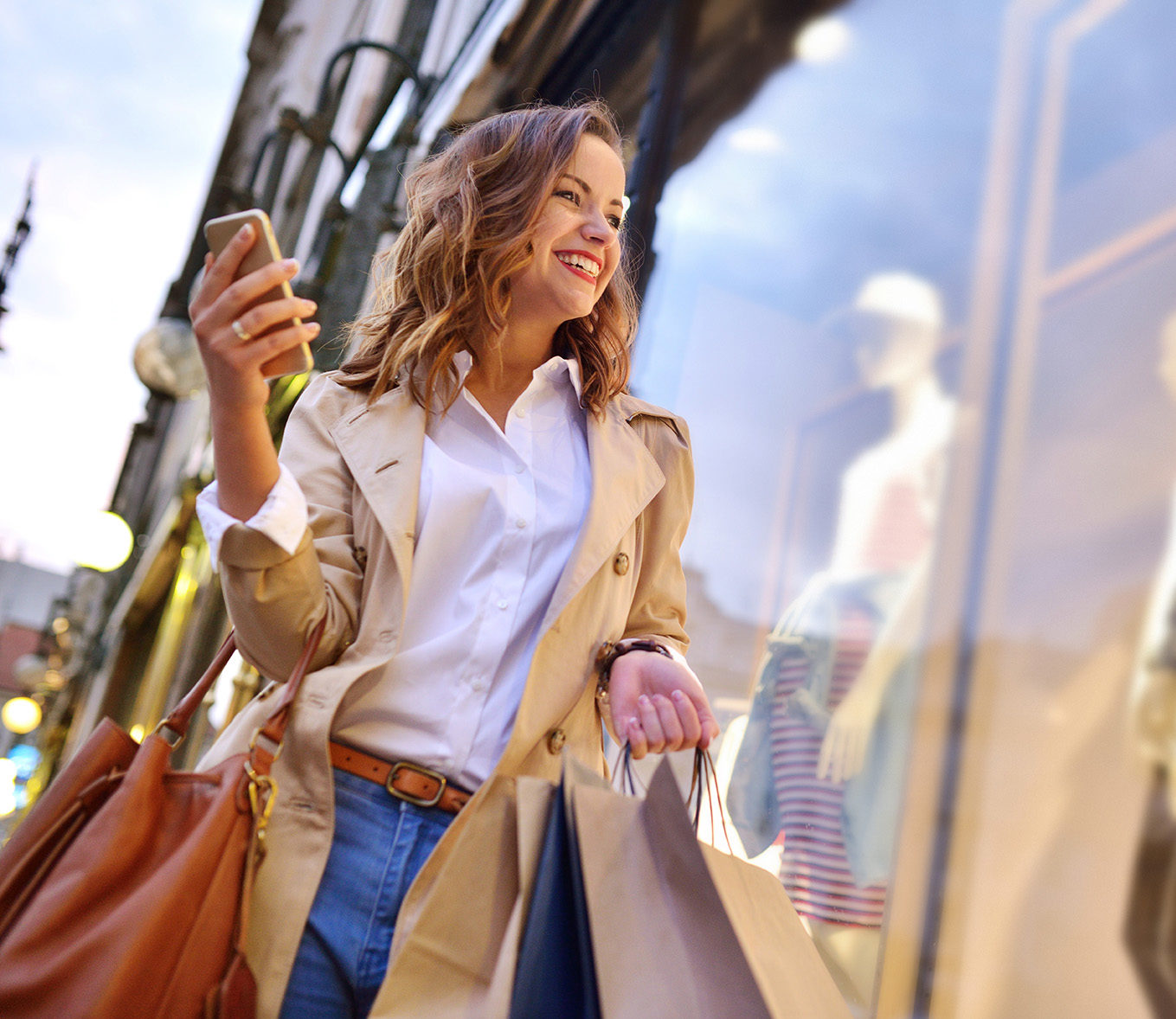 Seo Changes like
the Wind

.
Today's shopper is on the go and they never stop searching for products and services and with Google rotating three servers, and mobile taking over desktop searches, you gotta know how to pop your products and services to your target market.
Because the net's a crowded place, let our ex Google engineers plan a clearly defined SEO strategy that doesn't get you buried in the clutter.
Google makes over 500 changes to their algorithm PER YEAR. Are you keeping up? Or are you trailing behind in the ranking rat race?
In the 30+ years we've been at this, we've learned a thing or two about SEO. We've observed what people are asking Google at 2 AM, and we've learned what kind of videos they're clicking on during their lunch breaks.
Our team of pros will decode the cryptic Google puzzle for you, and bump you up the search engine ranks.
Claim that coveted
front-page spot
Data-driven SEO strategies that get you ranking higher
Your business needs to be visible online. But shelling out big bucks for a sponsored ad on Google isn't the best way to get there. Think about it. Who are you more likely to trust—a company that pays Google to showcase its services? Or a company that turns up organically in your search results? Consumers are justifiably leery of paid ads. 88% of the time, they'll skip the sponsored sites and click on the top organic links, instead.
With a comprehensive grasp of keyword targeting, meta descriptions, and relevant content, our skilled developers will launch you to the top of that search page.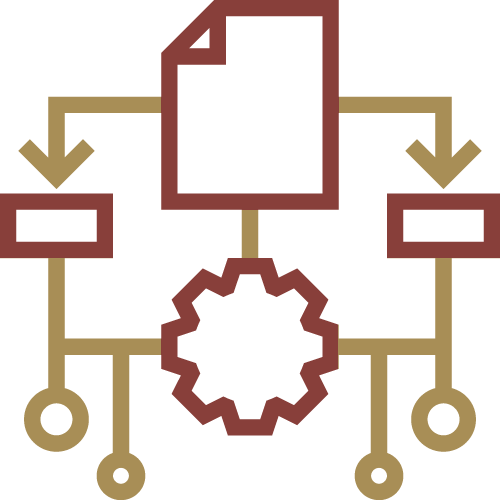 An algorithm
that works for you
We tailor our listing algorithm to
your specific sector.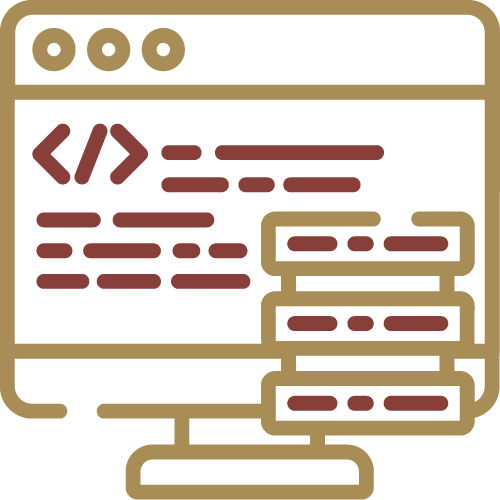 We code your site with optimization in mind—right down to the graphics and color scheme.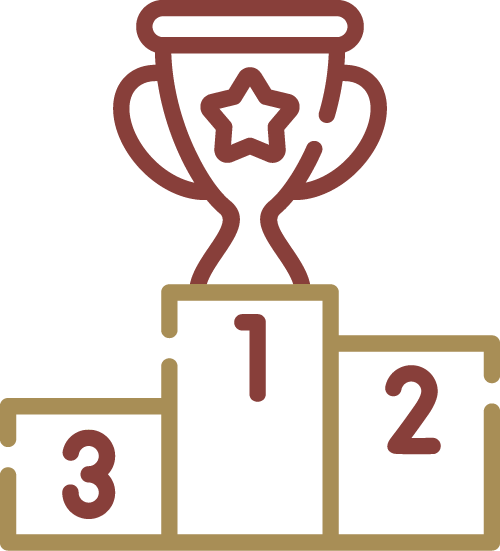 Maintain your
spot at the top
Once you've reached the top,
we'll help you stay there.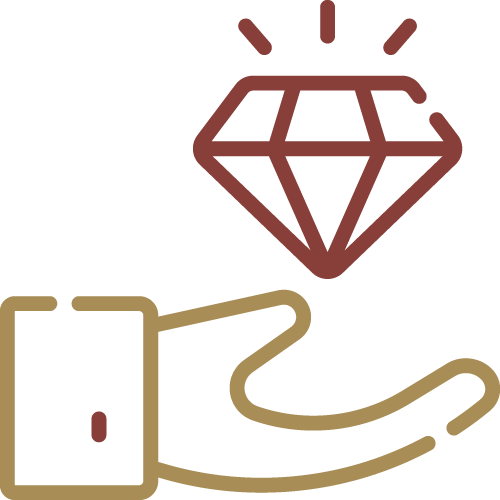 Better value
than paid ads
Our SEO practices are more successful than paid ads—and more affordable.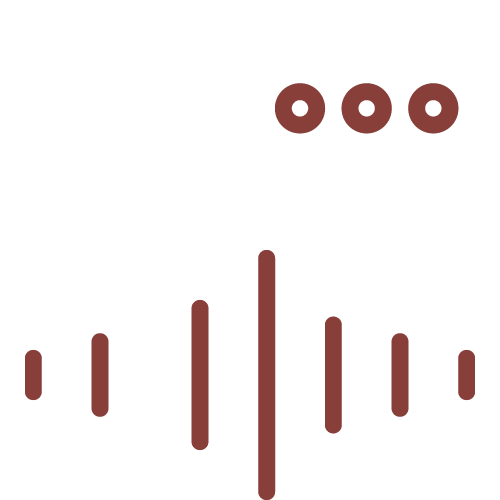 Accuracy helps consumers avoid repeat searches.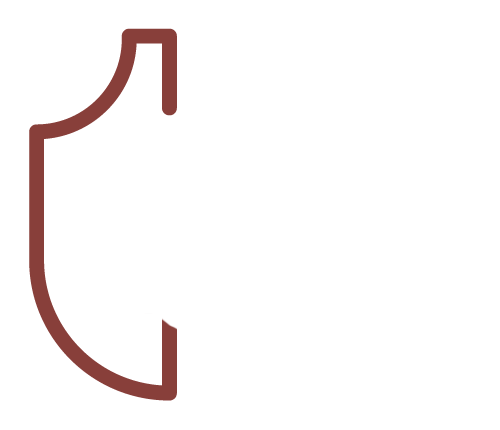 Aim higher and surpass expectations with a responsive and optimized search.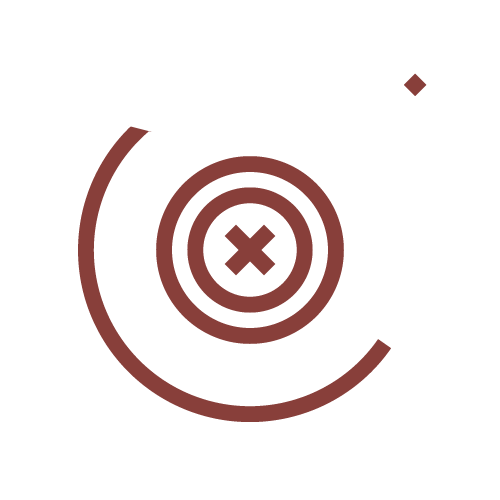 Weed out obstacles and give your customer a smoother search experience.
Voice SEO
Leverage the power of that tiny "Mic Icon"
People want information, and they want it yesterday. As a result, we're seeing a shift in how consumers search for things on the Net. Rather than type a clunky string of search terms into Google, people are reaching for the Mic Icon to do the work for them.
You can't afford to miss out on these searches. And our team will make sure that you don't.



Enough about us!
Please take the mic.
Get in touch and we'll help you achieve your digital marketing goals.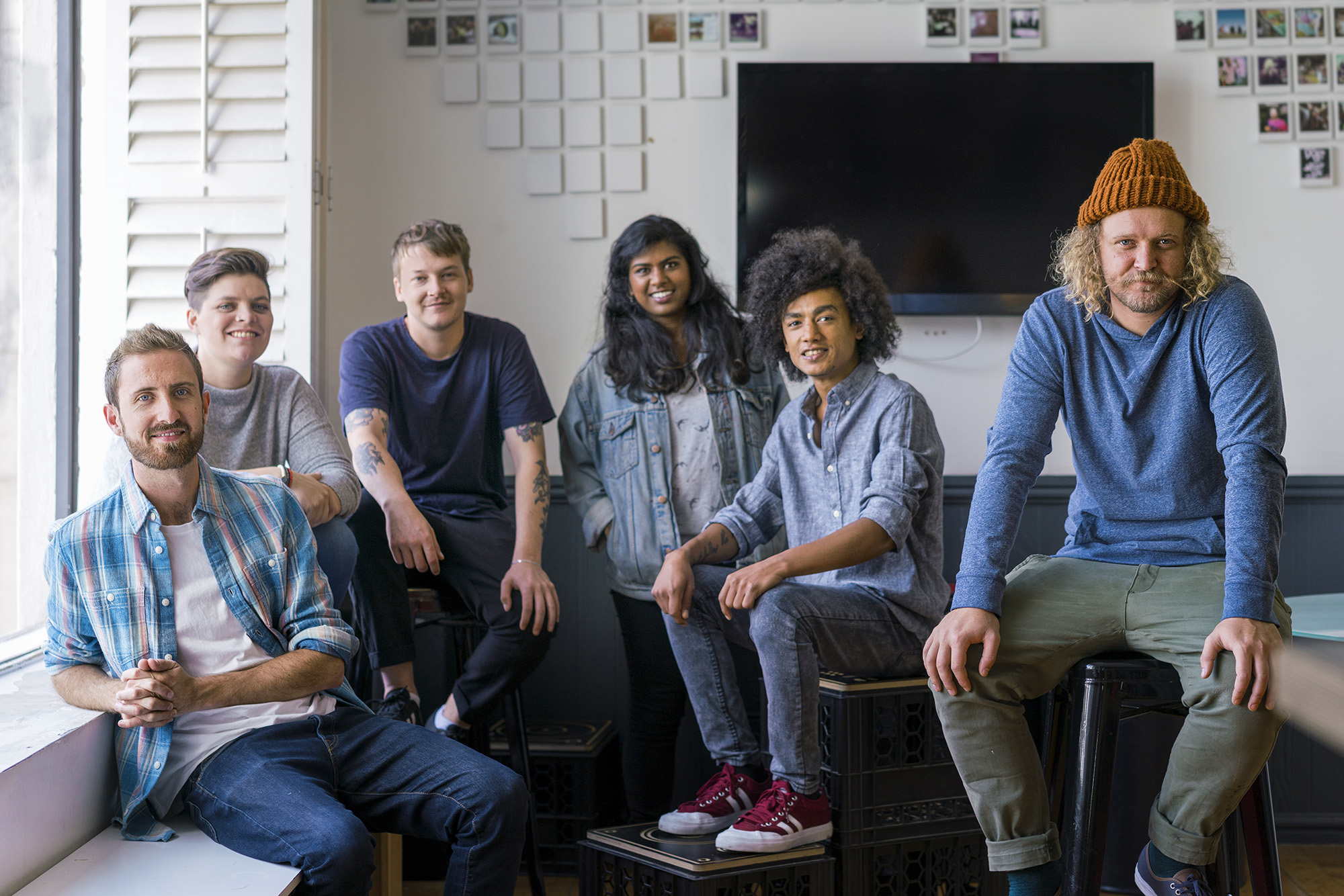 111 S. 5th Ave. Suite 3150 Portland, OR 97204

Email us