BRAND DEVELOPMENT
Tell your story in a way that captivates.
When your brand is Googled, or searched for on social media, your business needs to shine so bright that your potential clients cannot see your competition, and that means hiring a team that knows Digital Marketing inside and out.
The success of your business depends on a well-developed and properly communicated brand and that means pumping social media weekly with content and embracing the future.
Oregon Advertising employs more Google and Bing geeks than anyone else in the sector, which is why our phones ring off the hook.
Yeah, we can get you press articles that give your company meaning, but it's the critical combination of doing things right that sets your business apart from your competitors, cementing your product or service in peoples' minds.
Let Oregon Advertising nail this down and deliver a brand that POP's on Google.
We got this.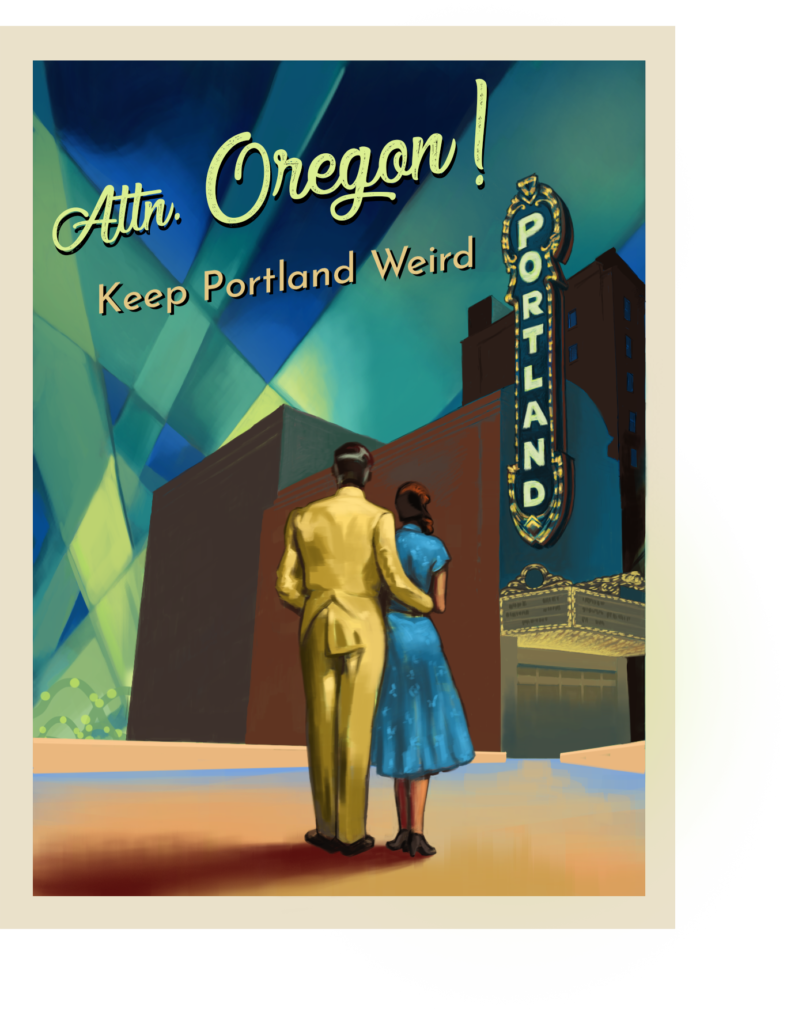 Give your
Enterprise
Focus
Without a clearly defined brand, your business will struggle to land with new customers. People crave connection. We want to know the story behind the product. We want to know the why behind the company. Ultimately, we want to feel.
Your brand is the template that informs your message. It builds credibility and trust by maintaining clarity and consistency. It shows consumers where you've been, where you're going, and what this means for them.
With over 30 years of digital marketing under our belt, we've developed strategies that work—every single time. Leave your company's brand to the experts, and get your story heard.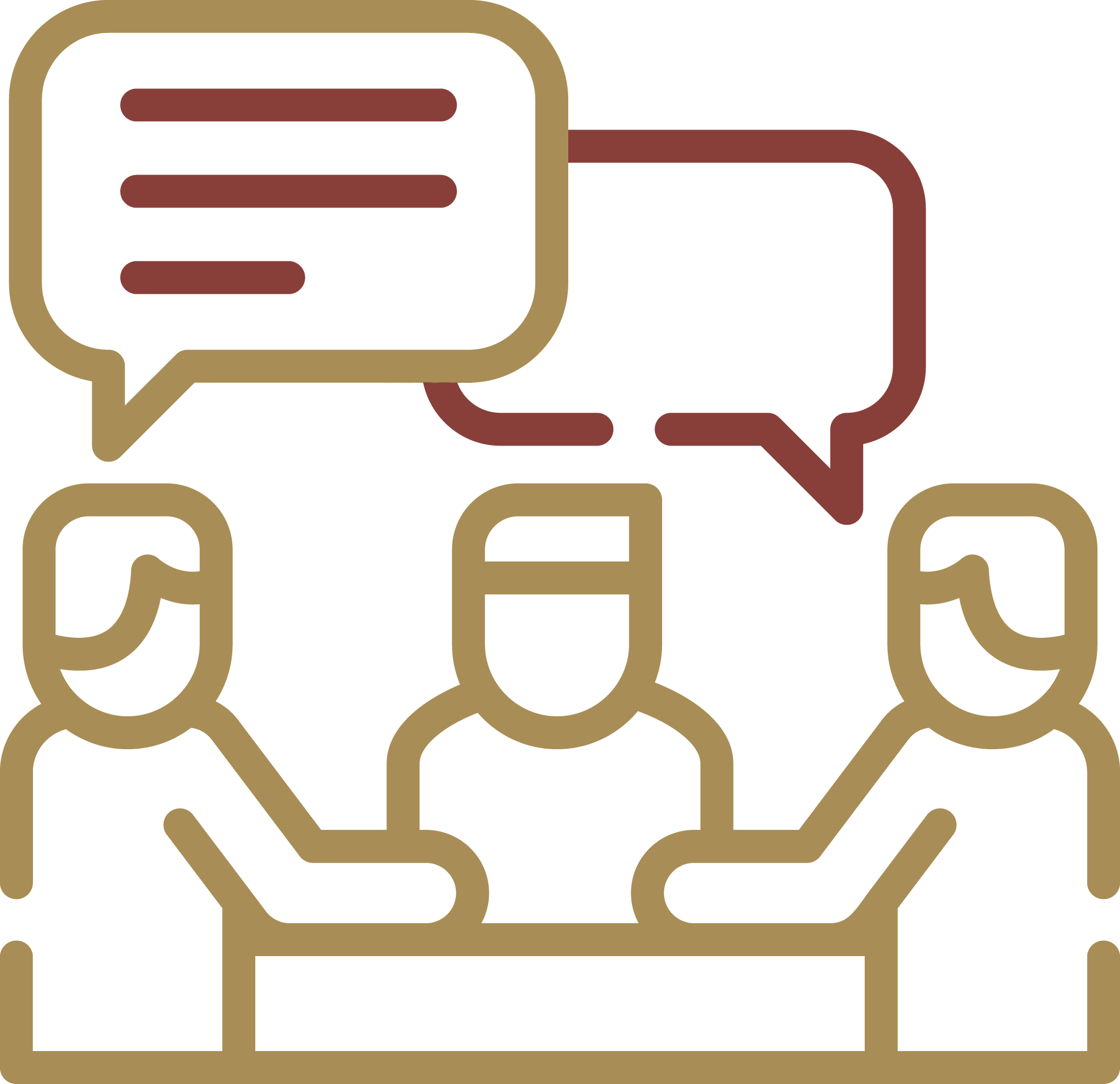 We'll dig deep to get at the crux of who you are and what you stand for. Then we'll integrate that narrative across all of your marketing platforms.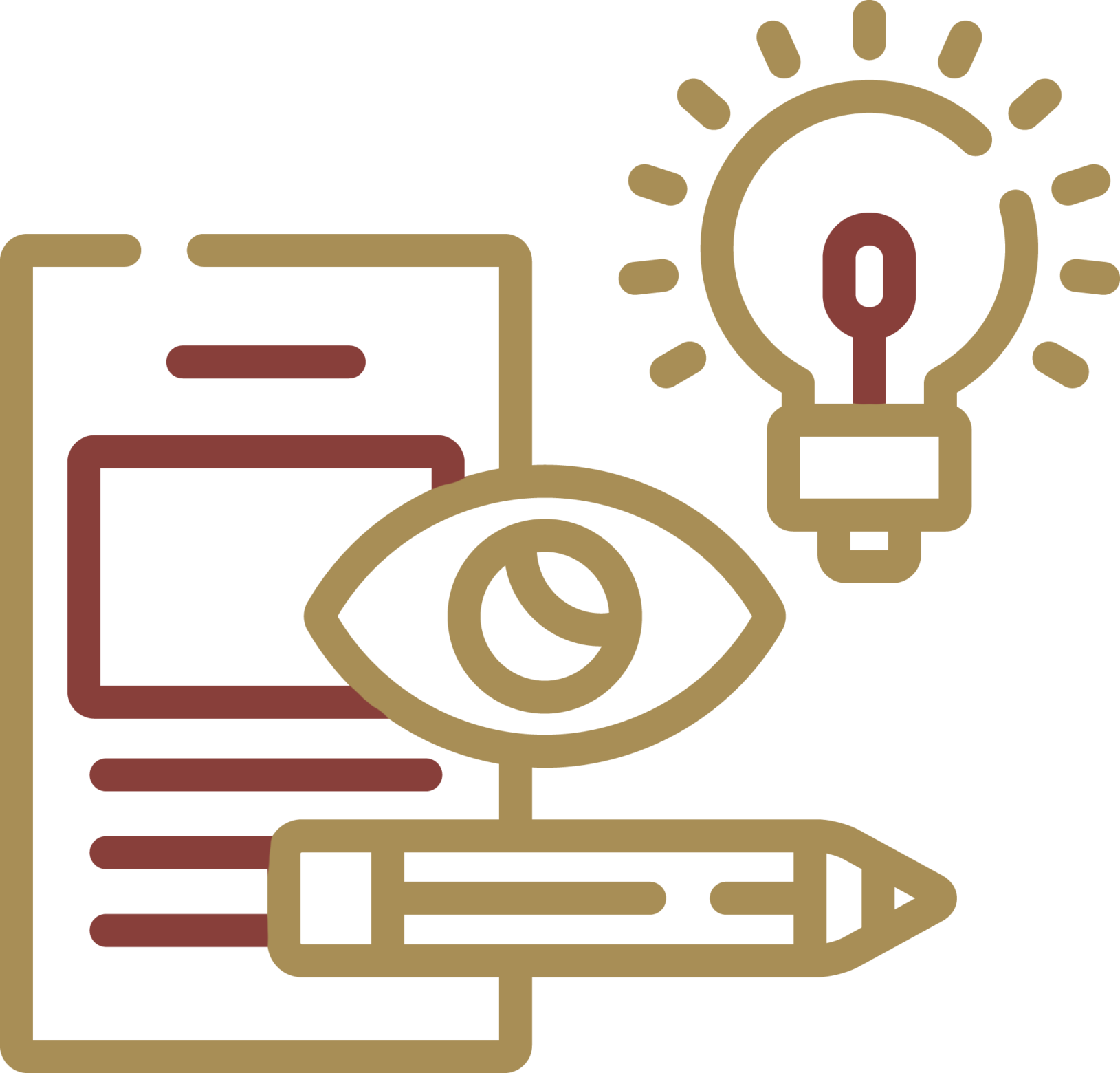 Without a uniform identity, you'll get lost in the noise. And let's face it—today's digital marketplace is a racket. Show off what makes you unique, and people will begin to take notice.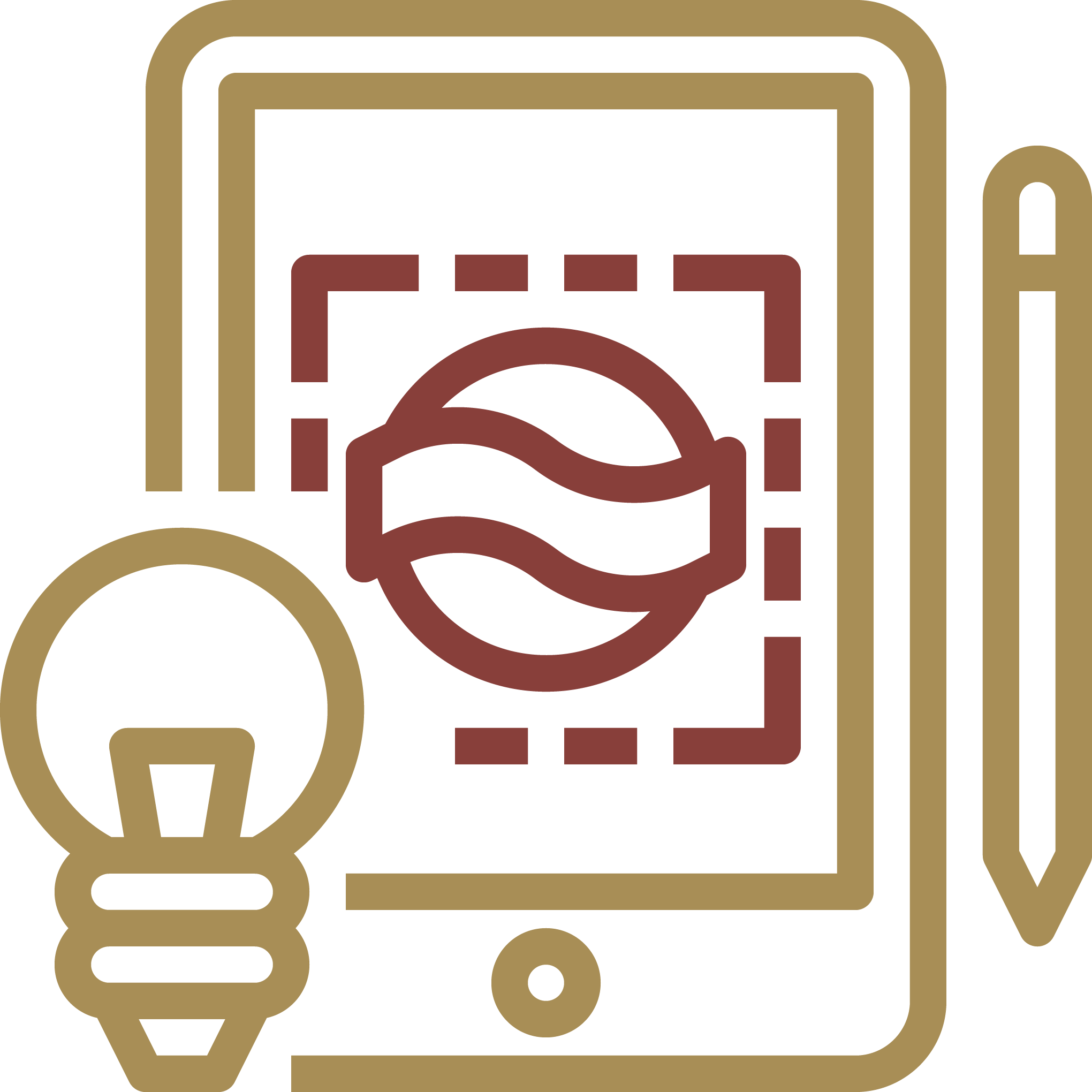 We create memorable digital experiences
Our marketing strategists are ex Google and they are pros at crafting brands that resonate with users and stick with them, long after they've made contact.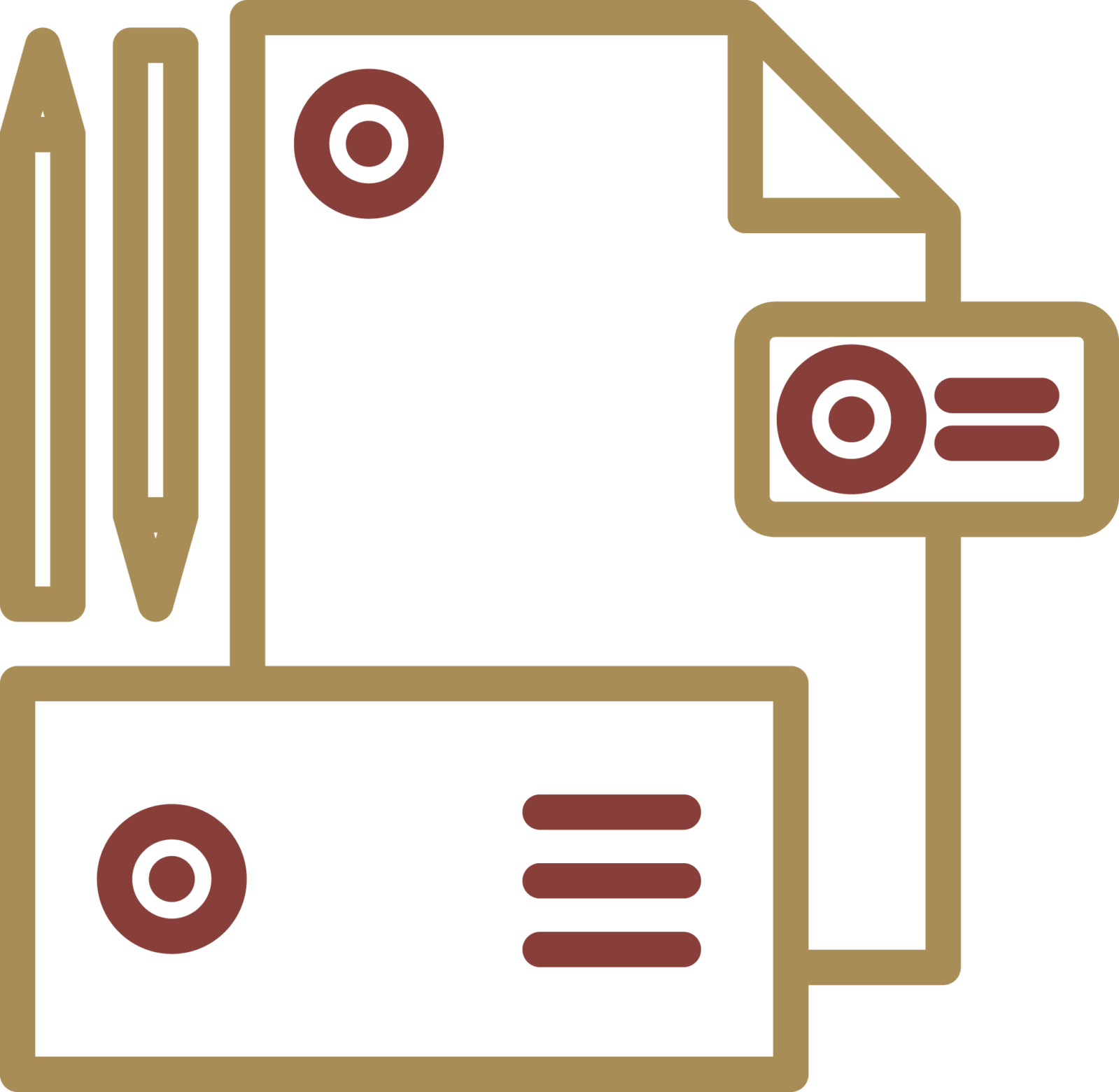 We keep things consistent
Brand consistency develops trust and encourages loyalty. We'll transform your business into one that consumers perceive as the go-to source of authority in your field.
We build brands that
people trust
We bring a human touch to the digital world
Our team wants to tell your story. So we're going to get personal. We're going to ask a lot of questions. And we're excited to hear your answers!
Regale us with tales of how you got into business. Tell us your goals, your opinions, your favorite sports team (Go SeaHawks!) The more details we have, the better we'll be able to translate your brand into a fully realized concept. One that speaks to people and gets them to buy.
Brand strategies that
deliver results
Once we capture the essence of your business, it's time to crank out content that reflects your brand and makes it shine. We'll create whatever you need to get your message in front of people: a killer Facebook page, an Instagram page, or a stunning website that comes complete with press articles, reviews, and relevant comments.
Next, we'll turn your brand into a cash-generating machine by using our state-of-the-art AI platform to continually track and improve click rates.
Ready to tell your story? We're good listeners.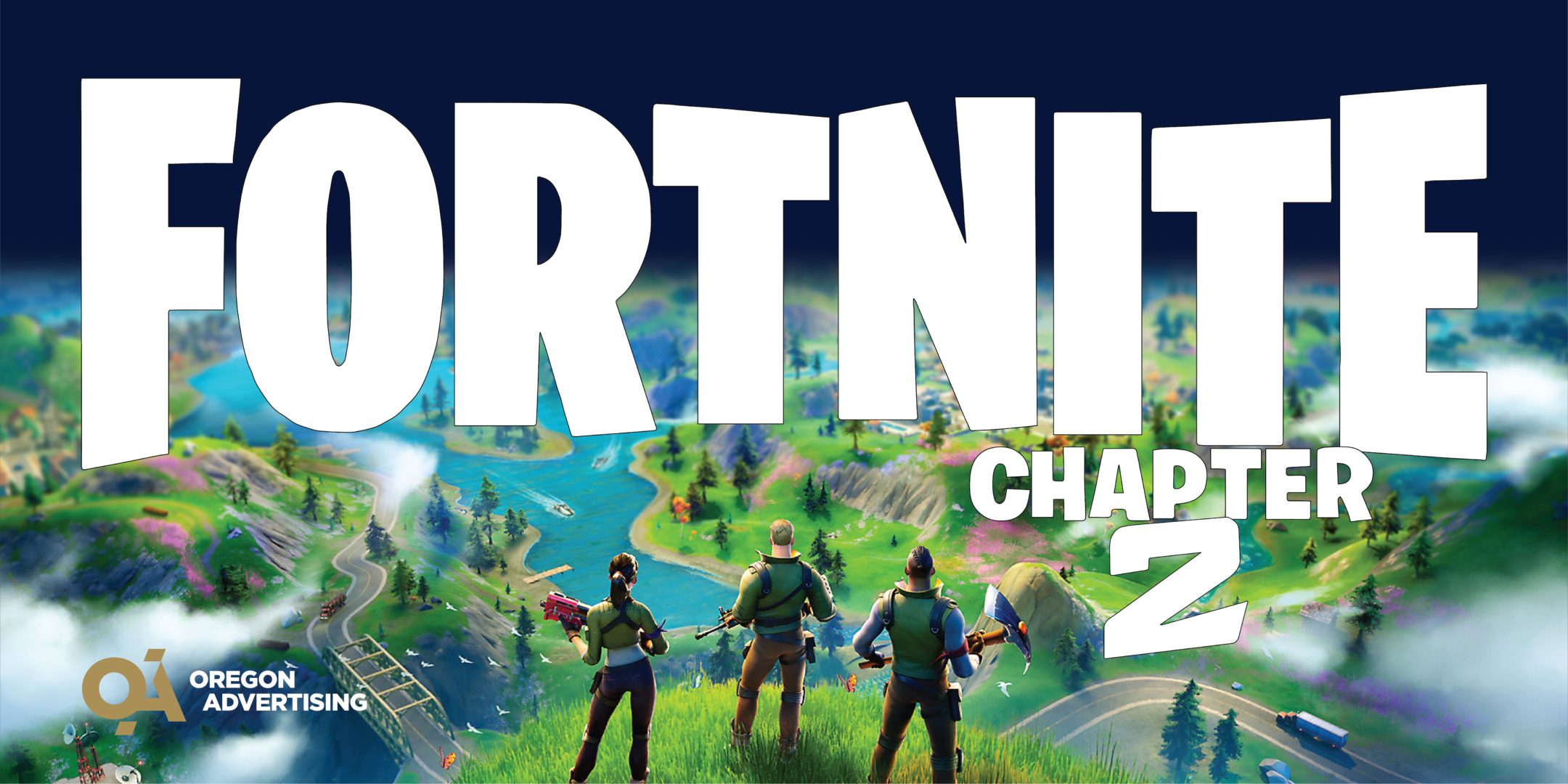 Enough about us!
Please take the mic.
Get in touch and we'll help you achieve your digital marketing goals.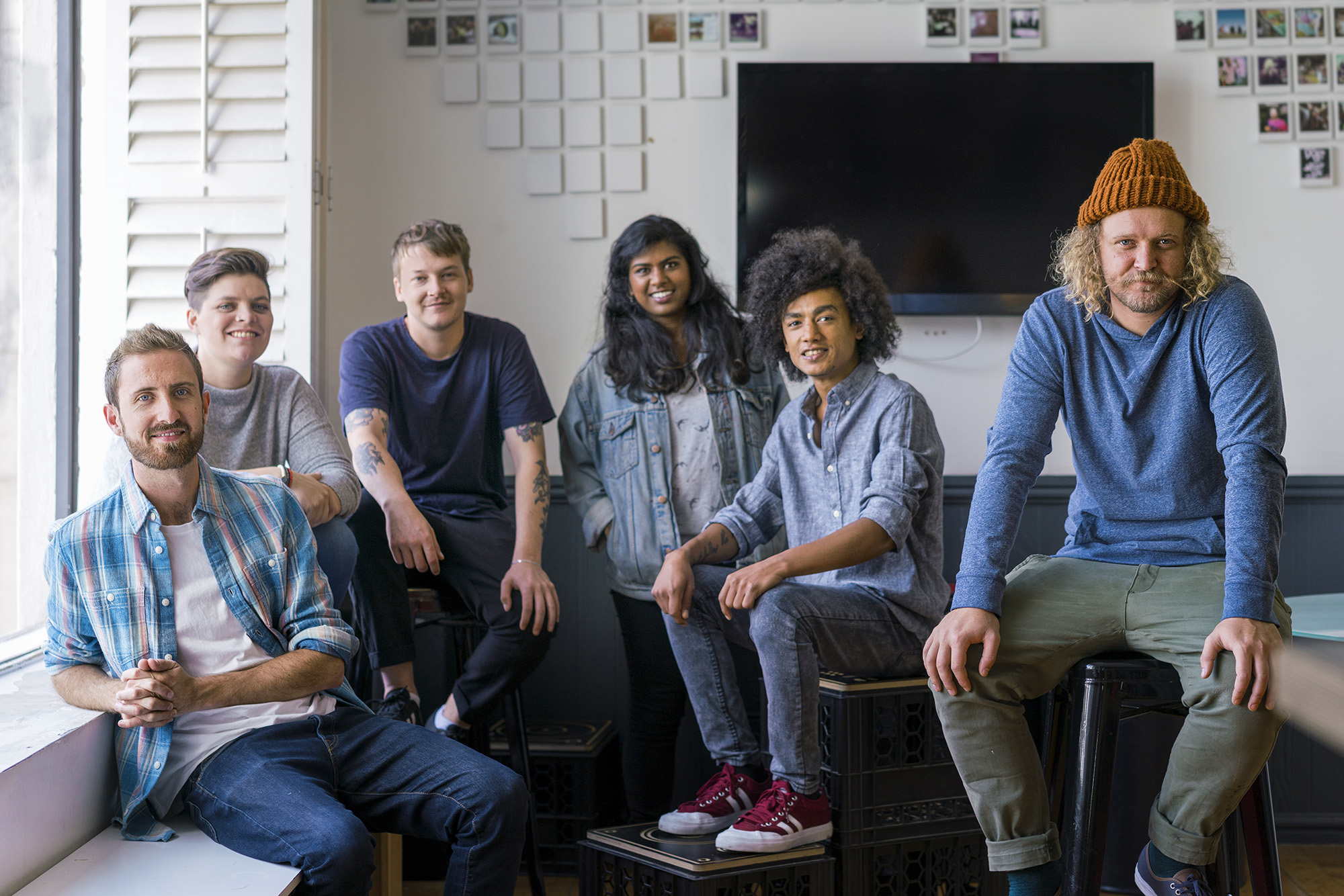 111 S. 5th Ave. Suite 3150 Portland, OR 97204

Email us