First impressions are

everything

™
Since 1989, we've been an award-winning, Portland based (with a footprint in Seattle) digital branding and advertising agency that makes our clients rock the free world. It all comes down to stirring emotions and establishing connections that get your phone ringing and your inbox buzzing.
That's just how we roll.
We'r

e the S

wiss army
knife of marketing
All of your marketing needs; one place.
Our approach makes

the difference
Digital Marketing that strikes a chord
At Oregon Advertising, we're slightly obsessed with storytelling; it's what we do best.
When we look at your company we see its nuances, its values, and the underlying message behind the products or services you offer.
We'll take the time to get to know what drives you, what makes you tick, and what you stand for. And then we'll turn that information around into a digital experience that connects you to your ideal customer.
Because your success is our success.
Humble Brag Alert
We've won some things, but we're not in this business for the accolades, but they certainly don't hurt.



The Dream Team
Fueled by passion (
and bottomless

cups of coffee)
At heart, we're a crew of creators—social media gurus, design nerds, content creators, software architects, innovators, and rock stars. We come from diverse backgrounds, but we all share the same goal: to tell your story in a way that hits home with your target audience in a major way.
Enough about us!
Please take the mic.
Get in touch and we'll help you achieve your digital marketing goals.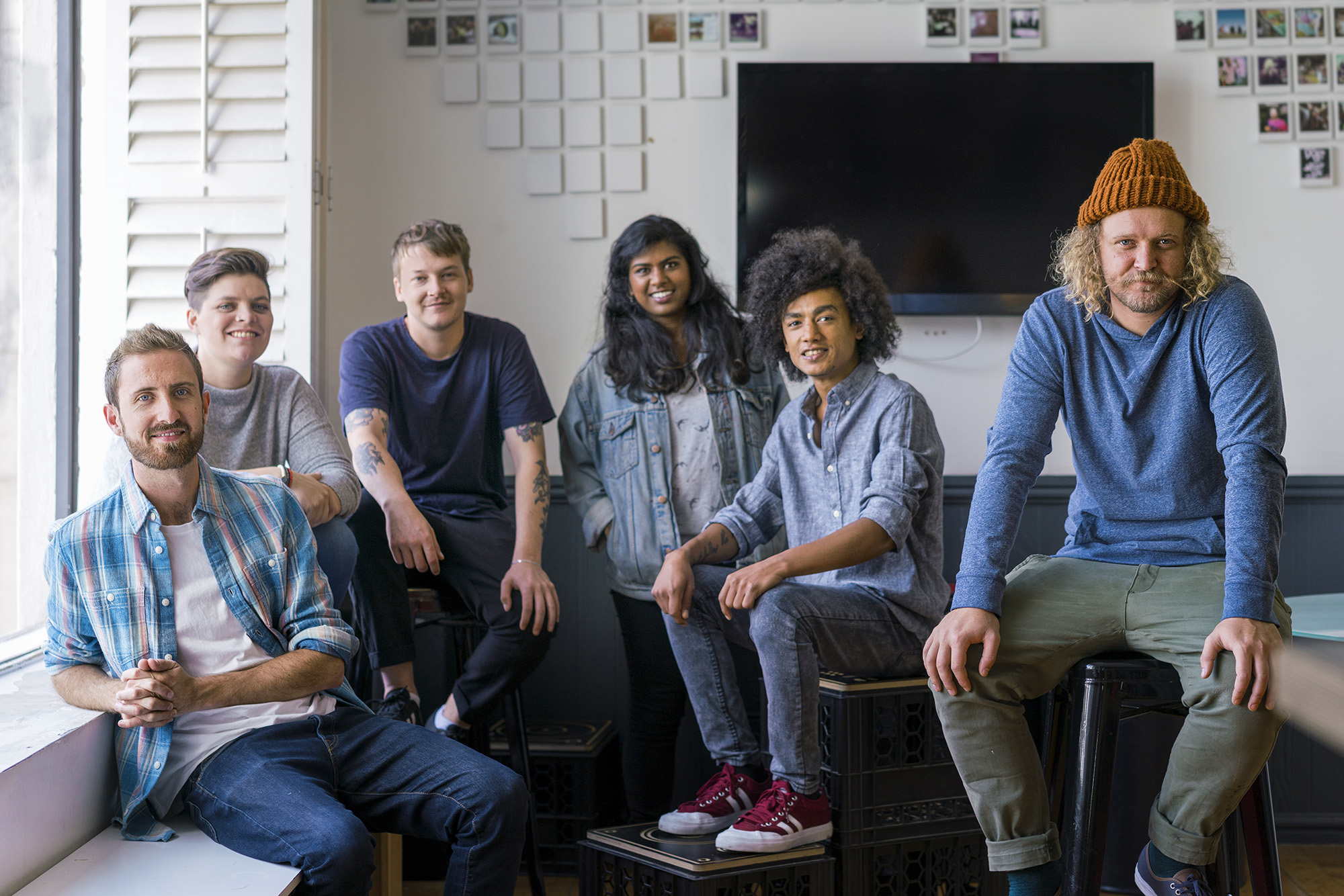 111 S. 5th Ave. Suite 3150 Portland, OR 97204

Email us